It is an unfortunate fact that most massage therapists burn out and quit the industry after less than 2 years. Right now, whether you have just graduated massage school or have been in the industry for a while I want to share my tips for avoiding burnout.
Self-Care
One of the biggest factors of burnout for me is exhaustion, it absolutely kills my drive and drags my whole week down. Now it may confuse you to learn that the best way to avoid exhaustion is to exercise, something many people associate with being exhausted, however, a consistent workout schedule will not only energize you but It will also increase your natural energy reservoir allowing you to expend yourself for longer and more often.
With exercising more often you will also need to keep yourself limber, always stretch before and after your workouts! It helps prevent injury and help you bounce back quicker after exercising. On the topic of stretching, I have not met anyone who does not recommend yoga, it can be your workout, stretch and meditation wrapped up all into one package! If I could provide you with one tip toward making yourself happier it would be to start regularly doing yoga.
Focus on Quality, Not Quantity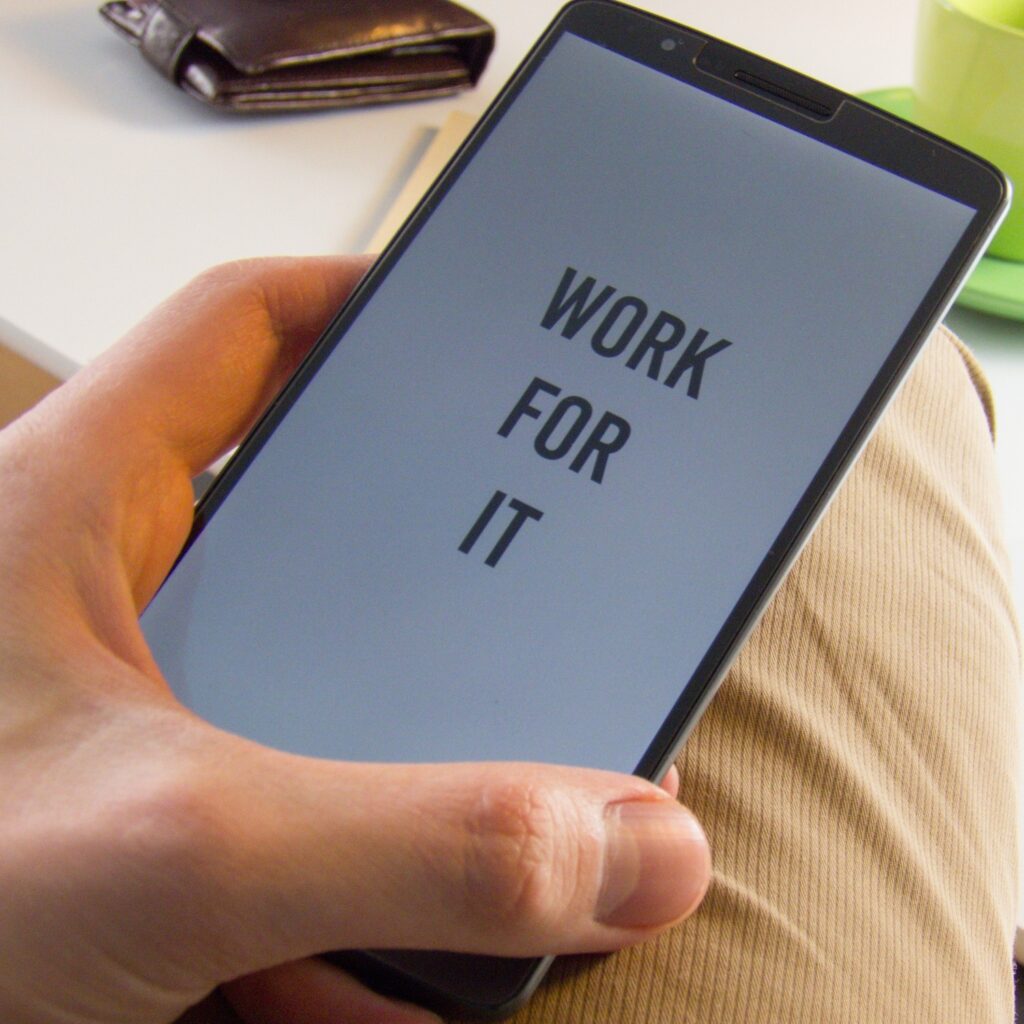 A lot of therapists I have met are terrified of increasing their prices, this is because they do not think they provide a service worth paying the higher price for, and honestly, if they believe it, it becomes true. They need to raise the quality of their work to be able to become comfortable with charging more. Keep your attention on providing the best massage to your clients that you can, and they will come out of it ready and willing to make another appointment.
You will want to be able to furnish clients with offers that your competition lacks, building your niche of the market around the specialized massage you can supply. Learning techniques such as Thai massage, Deep tissue, sports, and Reiki can assist in launching your business even further than you could have predicted.
Work Smart
We have all heard "work smarter not harder" so often that most of us probably are more likely to elicit a groan at the pithy quote than to be reminded of its meaning. You do not have to reinvent the wheel; people have been experimenting and have discovered more massage techniques than you could hope to learn in a lifetime. Discovering each of these help with your transition into the "working smarter" side the saying, however, it can be and is an awfully slow process without help, practice and experiment is the way you will get that desired hands-on experience, however, it is a bad idea to practice brand new techniques on your clients.
The greatest way to get this practice in is to locate yourself a massage trading partner! The best group to practice on will be your fellow graduates, you already know them, and it will give them a chance to practice as well. I still have friends that I trade massages with from 10 years ago.
About Eric:
Eric has been a Licensed Massage Therapist since 2010. He is an expert healer with an alternative approach, and he is dedicated to helping my clients move through a wide range of physical, emotional, and spiritual transitions in the most efficient and transformative way possible. Now he coaches bodyworkers and health solopreneurs in their journey to fulfillment. Join expert therapists and experience massage community with his Facebook group: The Happy, Successful Massage Therapist.